Eyeforce Remote Guarding Solutions, A Becklar Company, turns each camera of a video surveillance system into a proactive remote guard. It combines on-site video surveillance technologies, sophisticated analytics, and the swift action and decision-making capabilities of trained security interventionists.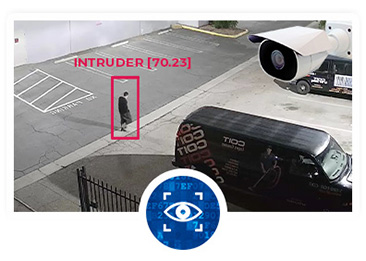 Detect
Government-grade video surveillance and analytics detect unwanted, unusual, or suspicious behaviors, alerting crime specialists.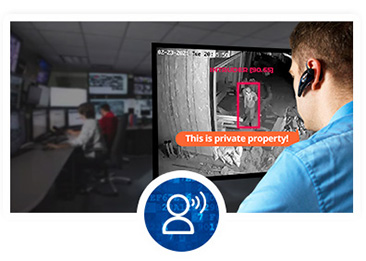 Deter
Security specialists deter crime by immediately and directly engaging the individual with a loud warning to exit the property and communicate with law enforcement.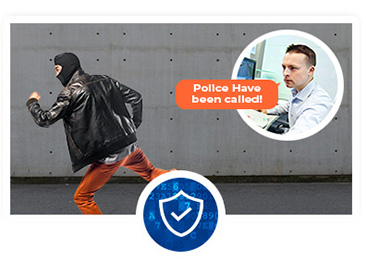 Defend
Eyeforce provides proactive rather than reactive security, complete oversight of large, dark, or remote sites, immediate intervention that stops crime, and complete peace of mind.